Lifestyle
BUILD YOUR LIFE, START A CAREER AND GET INVOLVED.
People who come to North Central Iowa tell us we have an enviable lifestyle. People choose to live here because of the low cost of living, the options to have fun, the great healthcare and education as well as career opportunities.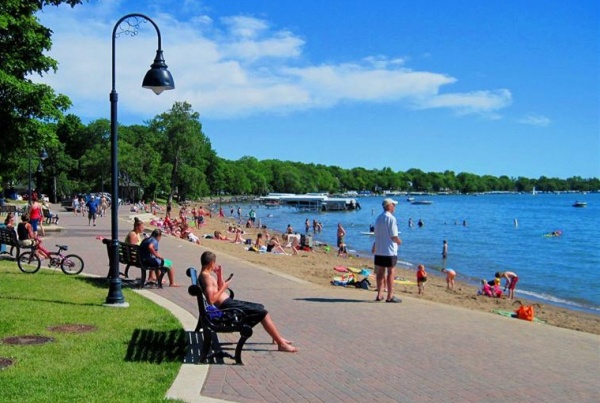 FROM EASY-GOING PLEASURES TO PULSE POUNDING FUN. North Central Iowa provides a host of activities to keep you healthy in body and spirit. It might mean a hike on one of our many trails, or zooming around the lake on whatever is legal, but you can definitely have fun here!

HIT THIS LINK TO LEARN MORE

Surf Ballroom offers musical concerts/performances in an historic setting. This is where the music died: Buddy Holly, the Big Bopper, Richie Valens killed in a plane crash just after a concert here.



Diamond Jo Casino offers slot machines, table games, plus multiple dining options
County fairs - the classic symbol of rural American fun, feature big-name acts and lots of fun for all

Community festivals, celebrations, and special events

High school and college level sports found all over our region
Professional sports are just a short road trip away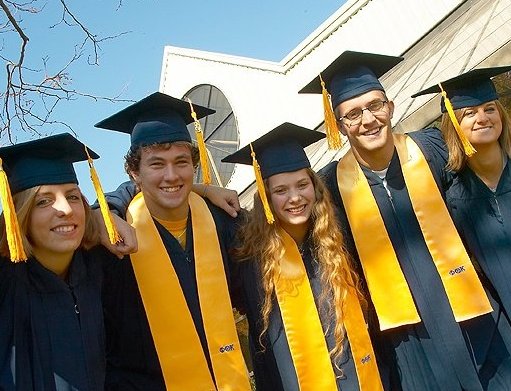 YOU RARELY GET ANYWHERE WITHOUT A DECENT EDUCATION.
From teaching our toddlers to retooling workforce skills, the educational system found in North Central Iowa works hard at providing a well-rounded education utilizing everything from pencils to the latest in technology.

North Iowa Area Community College in Mason City (NIACC) More than 3,000 enrolled students. Student-to-faculty ratio of 13:1. Check out a little more about this friendly, affordable education option.



John Pappajohn Entrepreneurial Center (JPEC) and the Small Business Development Center (SBDC) at NIACC provide programs, services and resources for aspiring & current business owners.

Waldorf University in Forest City is where students can pursue Associate in Arts, Science, Science Business, and Applied Science degrees. Student-to-facility ratio is 15:1.
Kaplan University in Mason City offers Allied Health, Arts and Sciences, Business, Criminal Justice/Legal, Information Technology and Nursing. Kaplan also offers online masters, bachelors, associates and professional law degrees as well as online certificate program.
Within the State of Iowa a student can access some of the finest land-grant universities in the nation.

Iowa State University University of Iowa University of Northern Iowa
We also offer a wide choice of public and parochial K-12 schools throughout the region.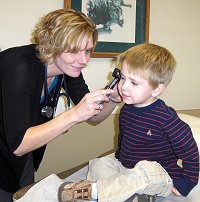 WE EXPECT THE BEST IN HEALTHCARE AND WE GET IT.
Mercy Medical Center of North Iowa provides a full continum of state-of-the-art healthcare via a network of nine hospitals and forty one clinics serving northern Iowa and southern Minnesota.
Mayo Health System is a network of clinics in 60 communities and 15 hospitals serving northern IA and southern MN. The world-renowned Mayo Clinic in Rochester, MN, supports this network. Each year half a million people travel from around the globe to come to Mayo Clinic for diagnosis and treatment.
---